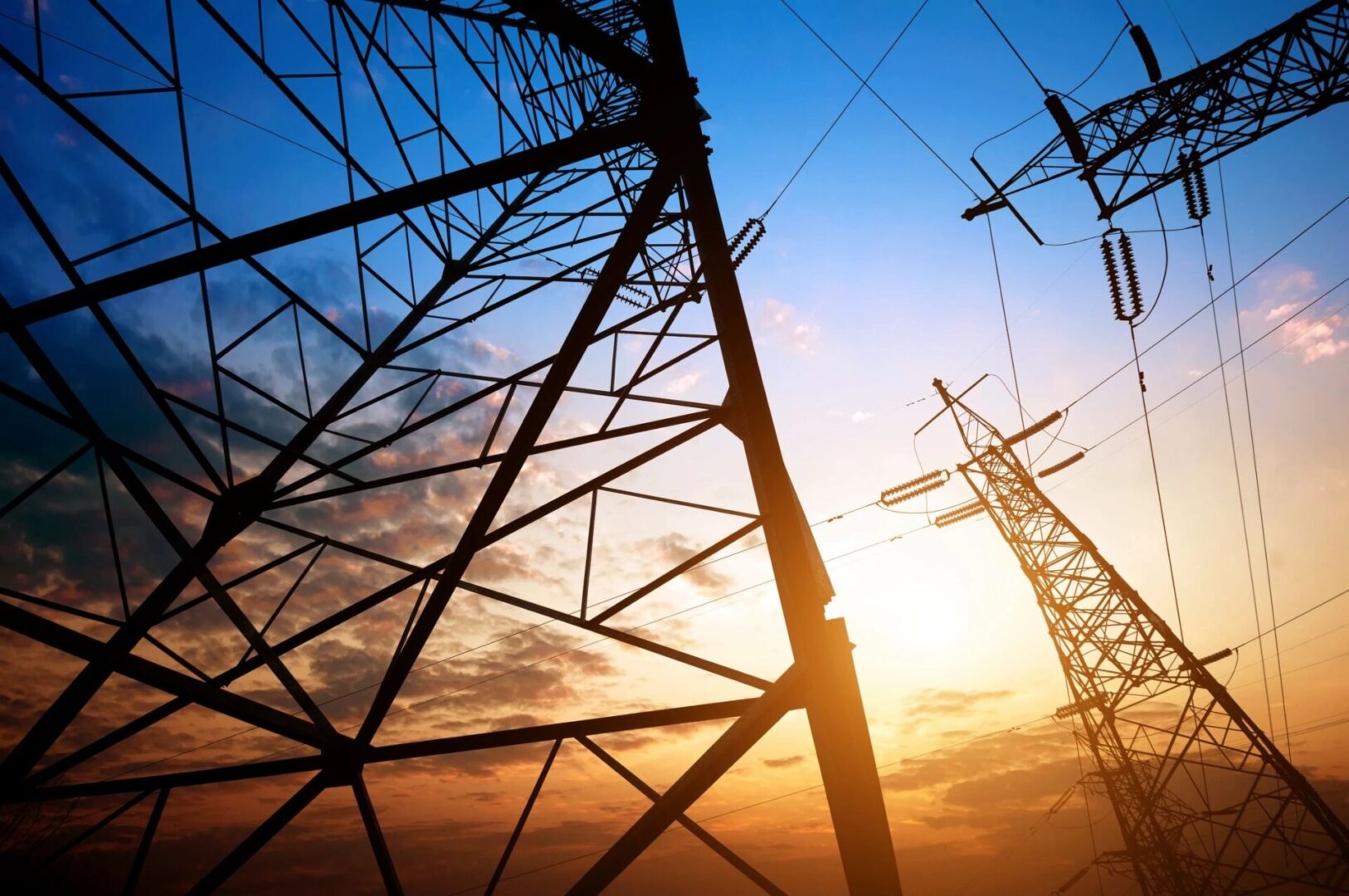 Utilize Solar Energy
To Cut the Cost of Your Electric Bill
Turn to none other than Midwest Solar and Energy in Branson West, Missouri to get a comprehensive range of energy‑saving solutions. We are a partnership of companies that offer energy‑saving solutions such as solar energy packages and installation services.
At no cost, we evaluate your home or business to offer recommendations on how to reduce your energy consumption, convert to renewable energy, and substantially reduce your electric bills. In other words, you'll be spending less if you do business with us.
We partner with the best installation companies in your area and negotiate the best price for you. We will provide you with 3 estimates so the leg work is ours but the decision is yours. 
Now more than ever, it's important to align your home or business with the emerging energy trends. New green energy mandates and requirements are impacting every level of government and more are coming. Our goal is to give you the tools you need to go green on your terms.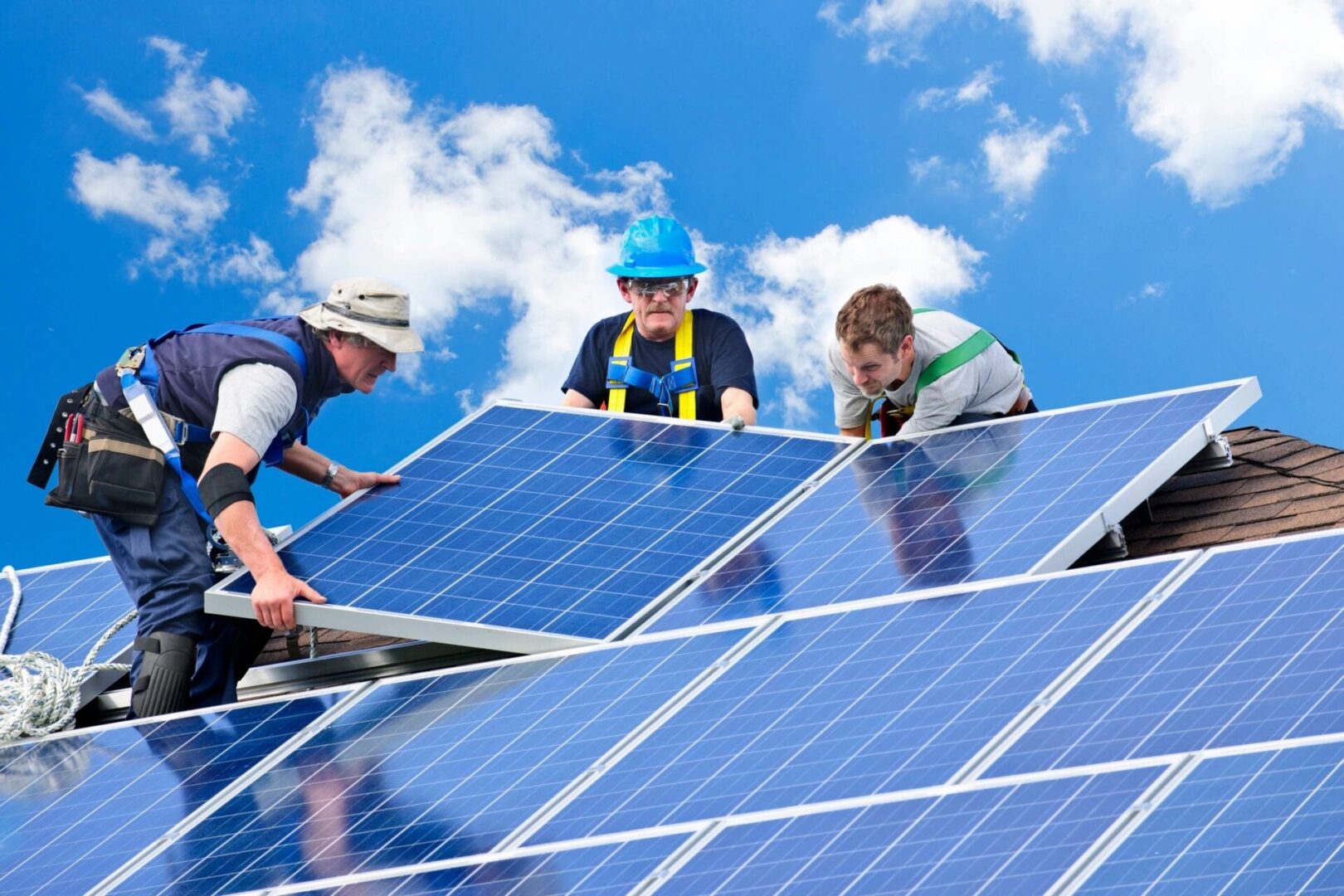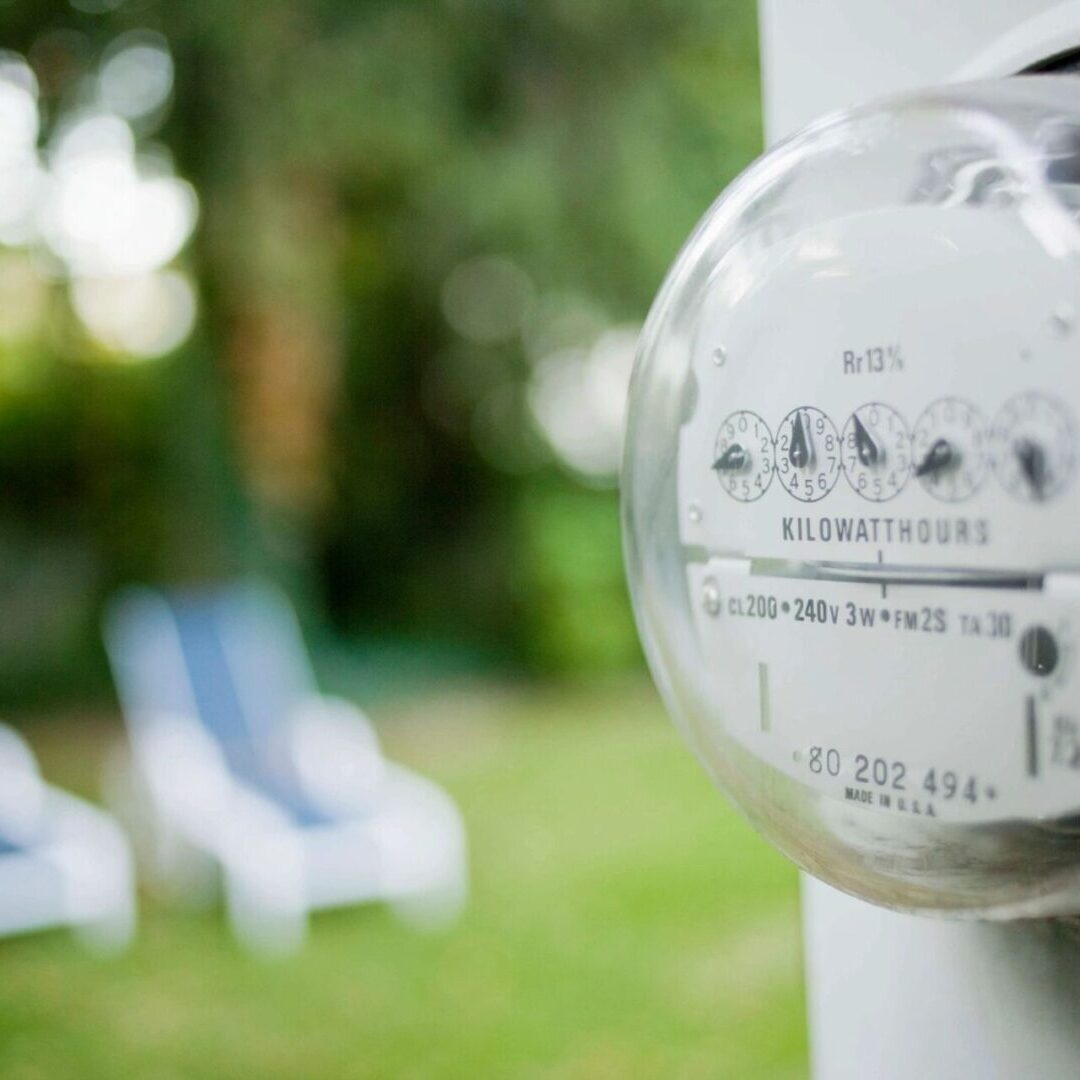 The first step we do with every client is to analyze their energy usage. For homeowners, we ask a few questions and assess their electric bills from the last 12 months. For businesses, we audit specific usage circuits and go in-depth to see how they are using their energy. Every analysis done by our team is absolutely free!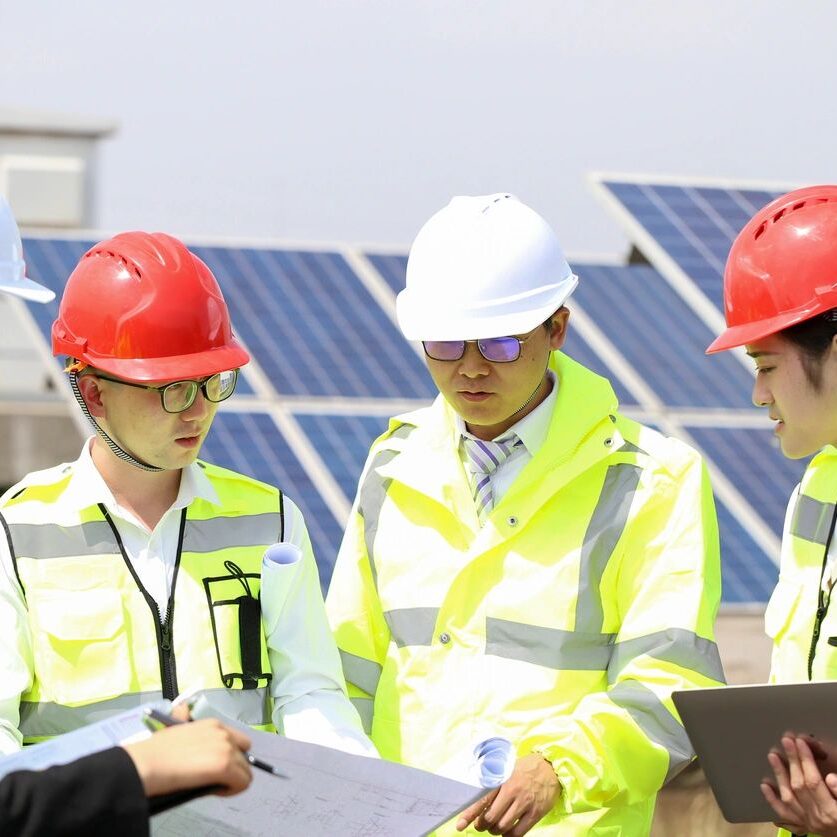 Our energy analysis service is your first step down the path to saving money. For some clients, the savings start with converting to more efficient usage such as switching to LED lighting. For others, it's becoming green energy producers with their own solar energy system.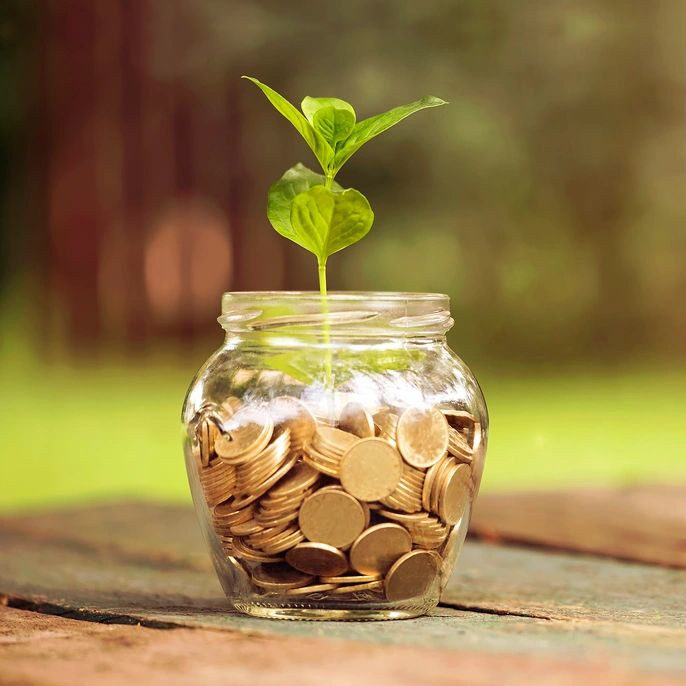 Our company succeeds when we reduce your electric bill. We help you take advantage of the tax incentives, grants, and low-interest loans available to almost every home and business that wants to convert to a more efficient and renewable energy source. Let us help you reap the benefits of going green.
Get Started With Using Renewable Energy
Let our energy audit team help you in lowering electric costs through our energy-saving solutions. Reach out to us for more information.
Our Partners in Saving You Money!