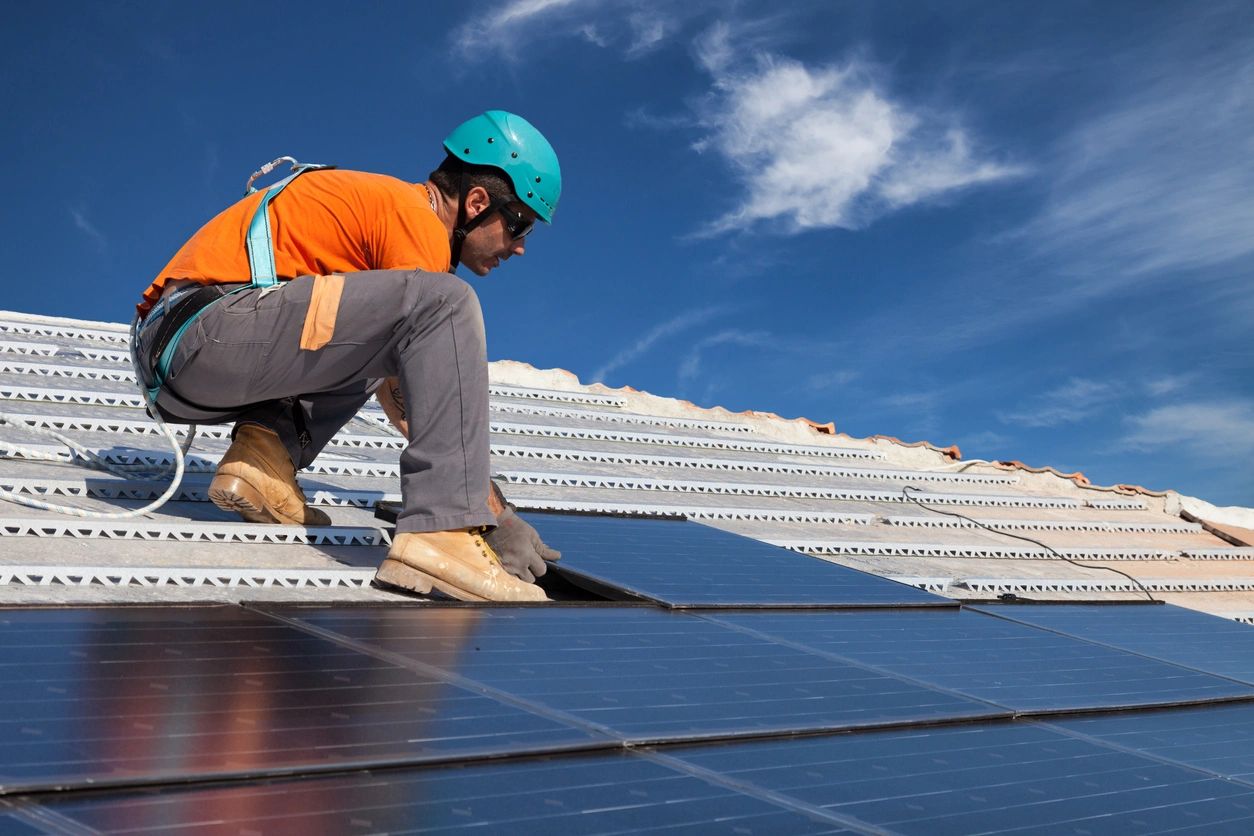 Helping You Reduce
Your Monthly Energy Cost
Midwest Solar and Energy provides individuals and business owners with a FREE detailed plan on how to lower their monthly energy costs. If you accept our recommendation, you pay us nothing!
We start with electric bills (electric usage) then create an energy savings report which will show you how much energy you will produce. Remember, the more you produce the more you save. Here are some of the areas we can help:
Solar Panels, Back-Up Generators, Battery Storage, Energy Monitoring, LED Lighting Windows, Roofing, HVAC
Our Energy Audit and Analysis Are Free!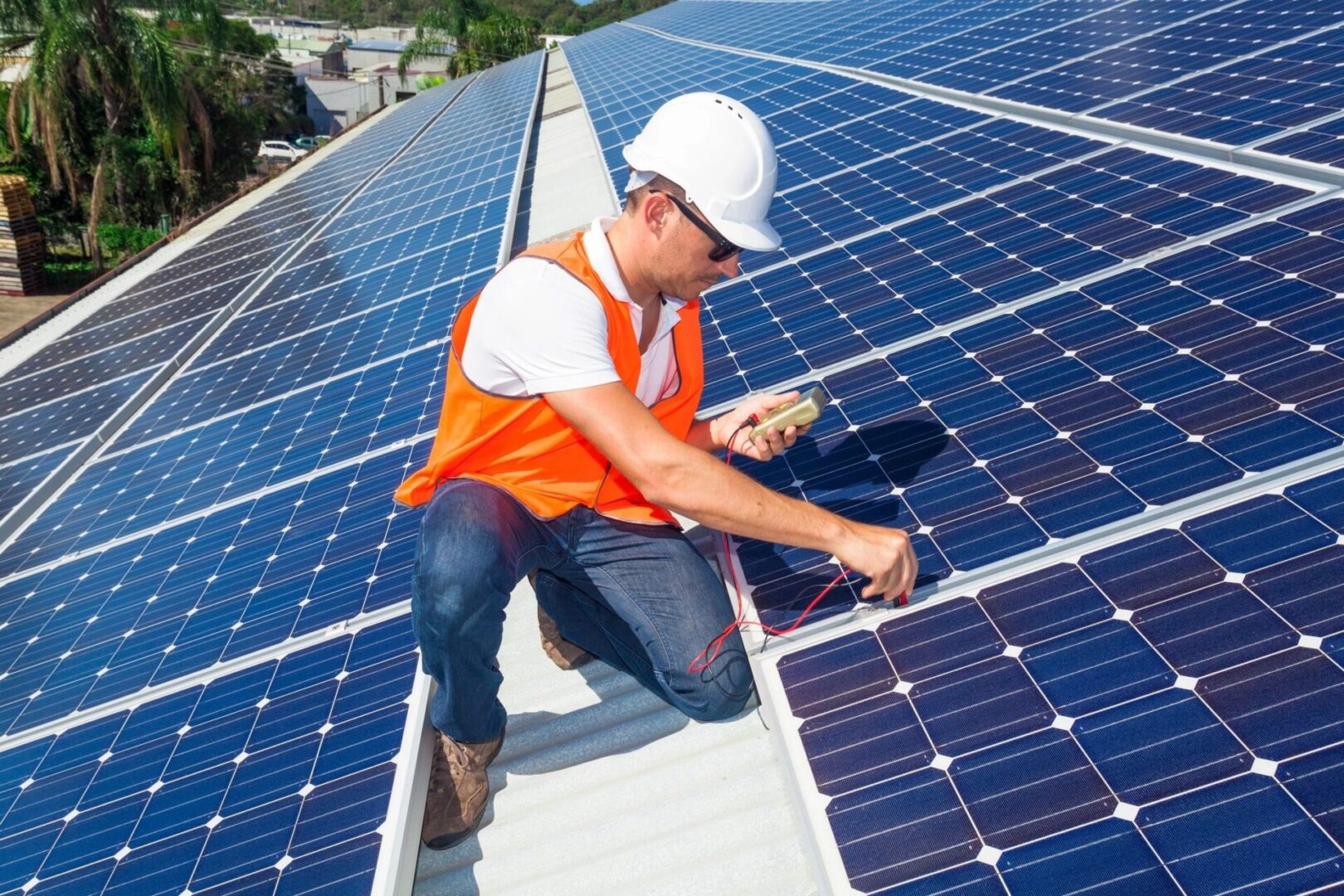 The first step with every client is analyzing how much energy are you pulling into your home or business from the grid and how is it being used?
The next step is going over all the data and identifying energy usage that can be more efficient, reduced, or replaced with less expensive renewables.
When we find a way to save you money, we move forward with the next steps.
Planning and Installation
We actively engage with our partners to initiate your customized plan for reduced energy costs. It might be installing LED lights, getting a new roof, installing new windows, adding solar panels, storage batteries, etc. We handle everything from applications with local utilities, to applying for financing and grants.
Maintenance and Warranties
We make sure that, going forward, you are maximizing all the benefits of your new, more efficient, renewable energy programs. Our Solar Systems come with a 25 year warranty. Our LED lighting programs can also include ongoing maintenance. You can count on your savings being delivered every month!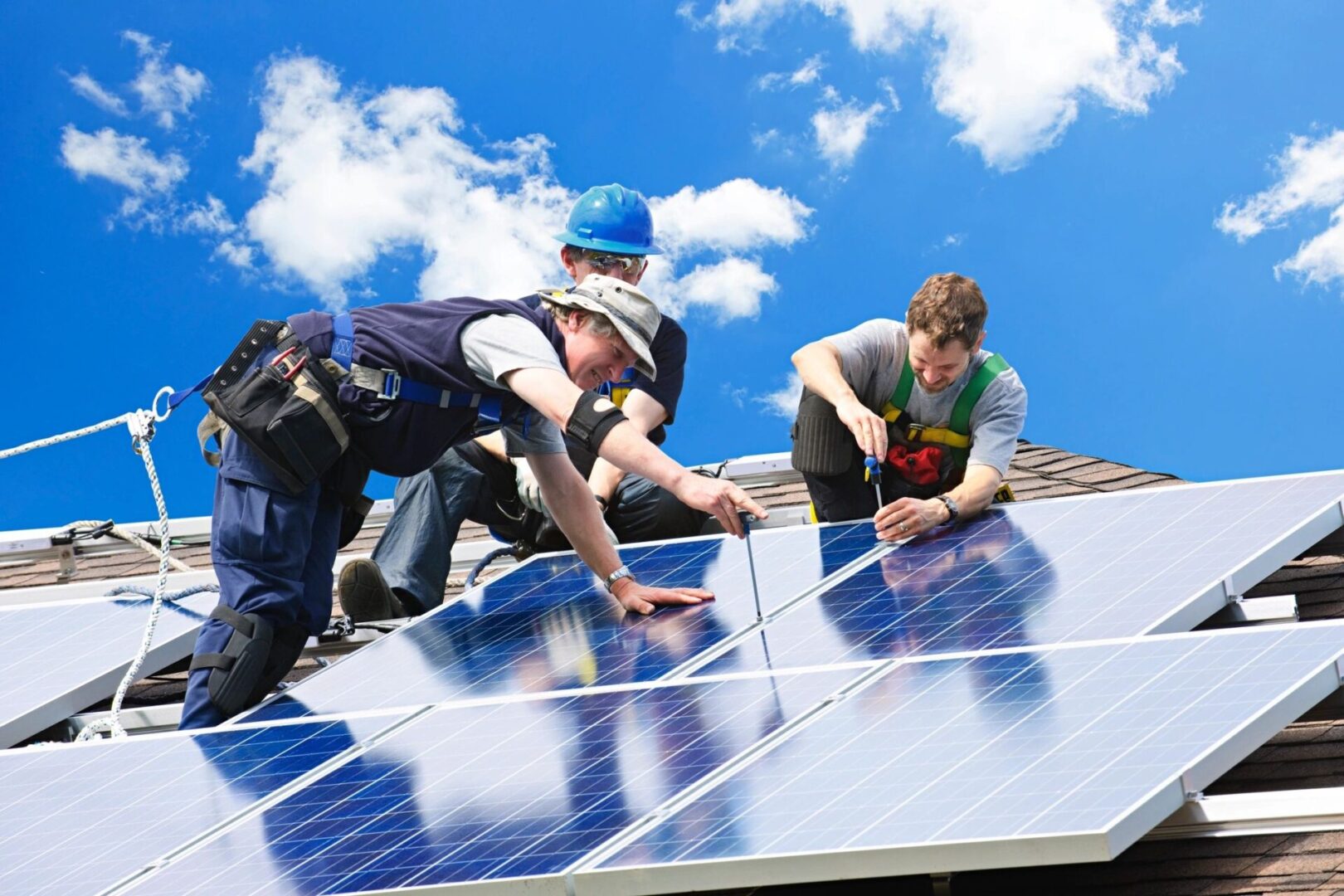 Our Partners in Saving You Money!