EMPOWERING OUR NEIGHBORS TO REACH THEIR FULL POTENTIAL
Midwest Solar is partnering with Elevate Branson in providing a solar system for their main campus building. This project not only allows Elevate Branson to become more energy efficient, but also will save them thousands of dollars on average every month, for decades to come. Every dollar saved on electricity can be re-allocated to funding for their programs and services, such as work force development, affordable housing, and nutritional meals that help individuals in need in the Branson community. By sponsoring a panel, you can help bring resources, support and next steps to low-income residents of the Branson area, and help end the cycle of generational poverty for good!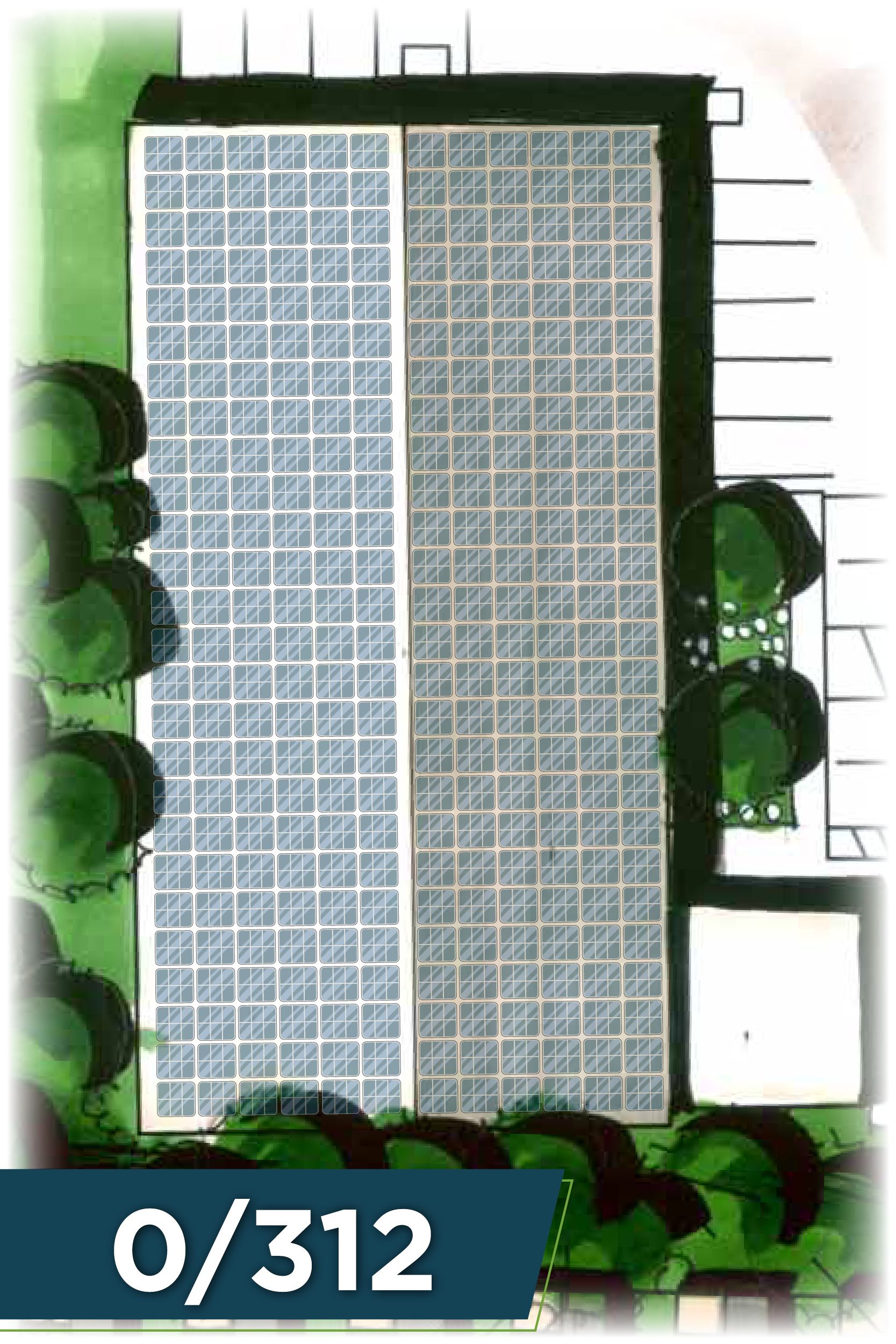 Can't find your passion listed? Tell us who they are and maybe we can help! You could be the Agent of Change they need!